Updated: Feb 3, 2020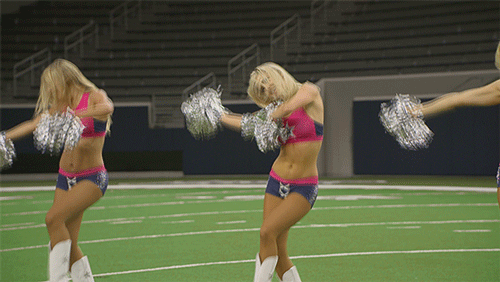 For Competition Days we understand it can be a stressful time for Beginners who are not familiar with the format of the day. We have tried to explain a typical competition day to help.
Make a Note of the address - Address of the venue and the meeting point - these can be found on the team app or in the information section of the News on the website. Please try and be on time and plan your journey in advance.
Please make sure you have booked your spectators tickets as your child is your responsibility on the day due to the coaches being very busy in and out of the various routines.
It is very important that you are at the meeting point on time as the coaches have a very limited time to give out wrist bands and passes before heading to be with the different teams. It will be hard for the coaches to come out and meet parents or athletes after this time.
What to wear and bring to comp days - Make sure you have all Kit needed, including dance shoes and hair Bows and make up as this is your responsibility to bring with you on the day.
If accommodation is needed to be booked - again try and book well in advance as this will help manage the costs as usually cheaper and also in case local accommodation are booked up as there are usually a lot of people booking in advance.
If possible please stay to support the other cheer teams even if your child has competed and got their awards - it is great to support the other teams on the mat.
Food & Drink - Always make sure all athletes have access to a drink in their bags. Food and drink are provided at the venues however queues can be very long sometimes and time is sometimes of essence so if you bring a snack and drink thats always handy.